REVOLUTIONALIZE THE WORLD OF LUXURY WATCHMAKING
With a highly respected presence as a worldwide renowned watchmaker, Christophe Claret has changed the perception on luxury with each and every one of his limited pieces. Check what the media has to say...
Default Category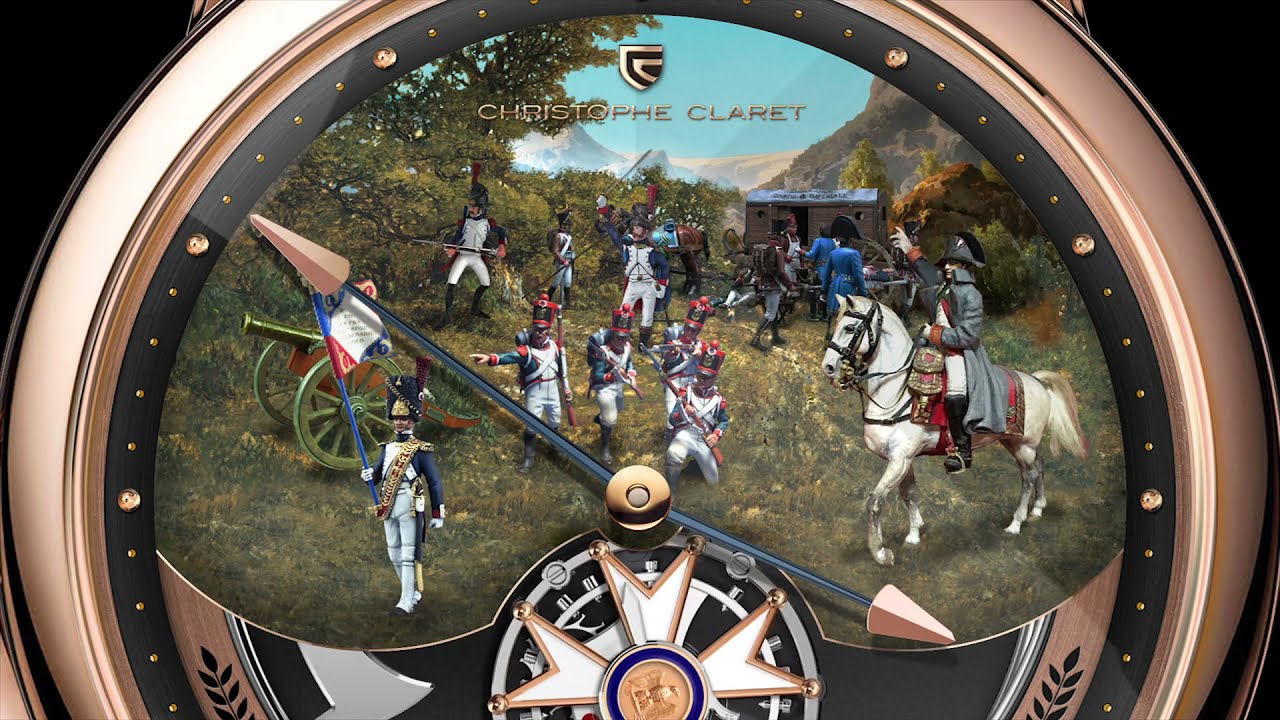 CHRISTOPHE CLARET "NAPOLEON": JACQUEMART AND MINUTE REPEATER FOR AN EXCEPTIONAL WATCH
Christophe Claret unveils a new exceptional timepiece, steeped in history and sophistication. Here is the Christophe Claret Napoleon...
First presented in 2012 and 2014 respectively, Christophe Claret's X-TREM-1 and Poker are back on the scene, in all-blue versions.
The Poker is equipped with an extremely sophisticated mechanism to reproduce the randomness of the game. The dial is entirely made and assembled within Manufacture Claret and was designed to offer excellent legibility...