REVOLUTIONALIZE THE WORLD OF LUXURY WATCHMAKING
With a highly respected presence as a worldwide renowned watchmaker, Christophe Claret has changed the perception on luxury with each and every one of his limited pieces. Check what the media has to say...
mai 2021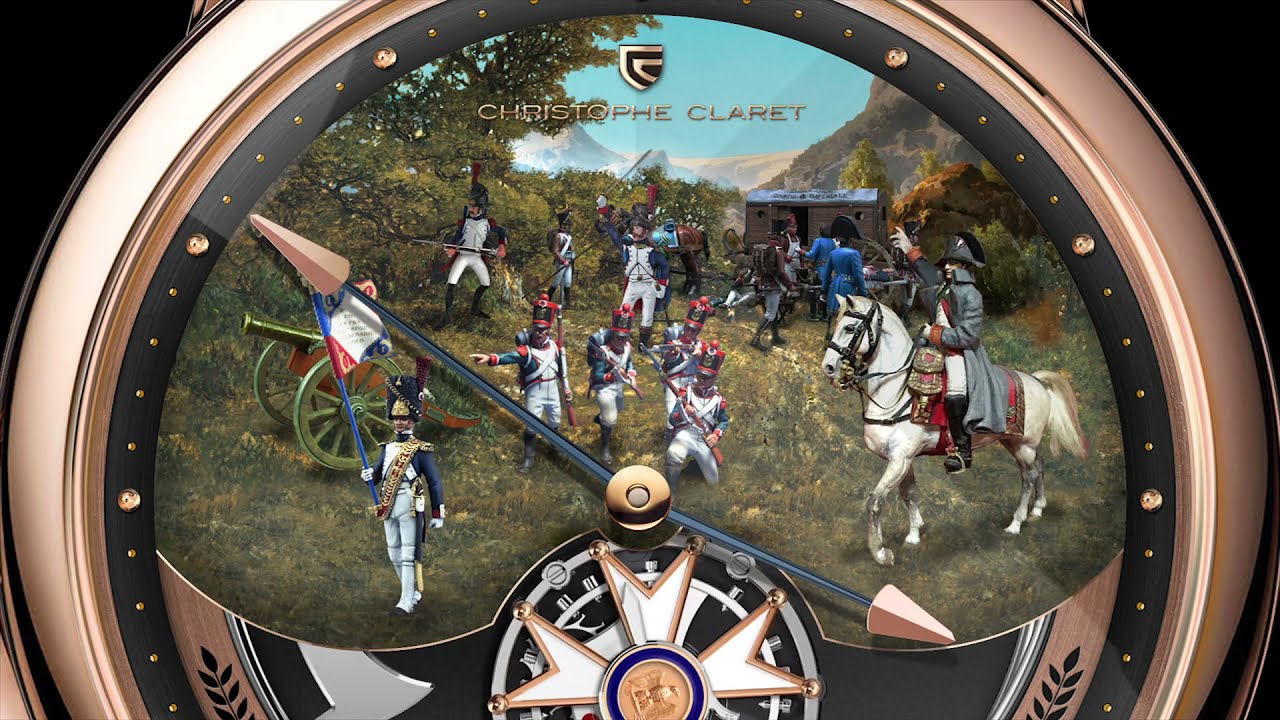 CHRISTOPHE CLARET "NAPOLEON": JACQUEMART AND MINUTE REPEATER FOR AN EXCEPTIONAL WATCH
Christophe Claret unveils a new exceptional timepiece, steeped in history and sophistication. Here is the Christophe Claret Napoleon...